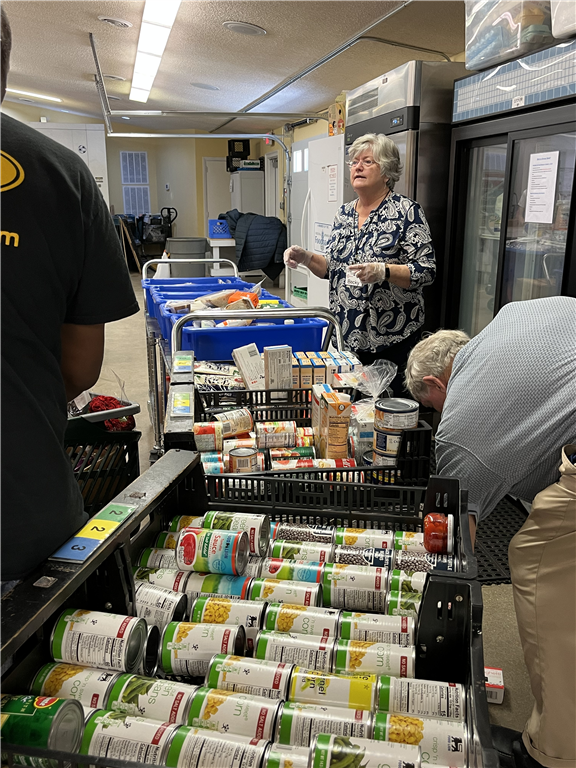 Are you in need of Groceries?
If so, let us help you. We have lots of wholesome food available. If you are hungry and in need, please come by.
All are Welcome. Coming for food couldn't be easier.
Are you new? You will register at the front desk then you're able to get groceries. No screening.
A return client? Bring your pantry ID card
Based on each household, other programs are available like USDA. Please ask us about them.
We are open on
Mondays: 11:00 – 2:00 Wednesdays: 1:00 – 4:00
Located at 7840 John Clayton Memorial Highwa

y
across from Ware Episcopal Church on Rt. 14
Gloucester VA 23061
We have been serving Gloucester County Virginia Since 2009
We Are An Equal Opportunity Provider