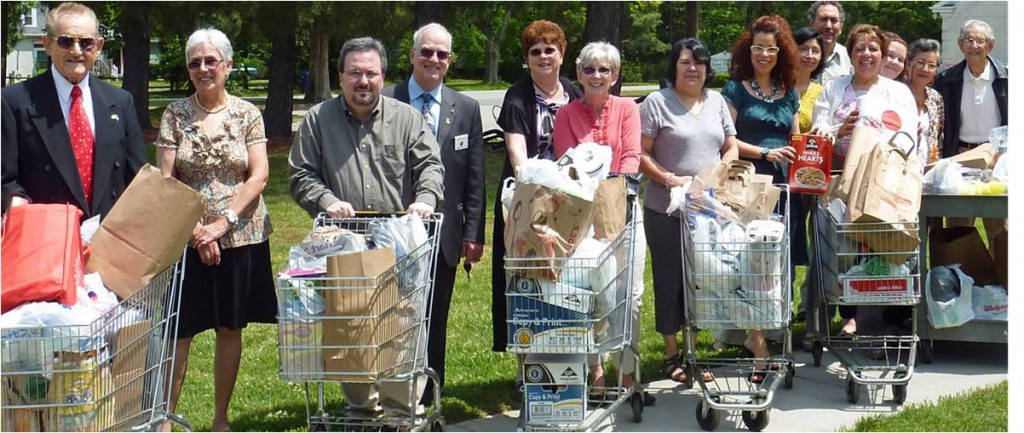 Thank you for your monetary donations. For every dollar received we can provide 5 pounds of food.
Please make your check payable to:
"Bread for Life"
Mailing Address : PO Box 61 , Gloucester VA 23061
We also welcome your donations of non-perishable foods, paper and household products:
We are so very grateful for each and every donation. Thank you.
Food contributions may be dropped off at the pantry, Mondays 9:00-2:00 or Wednesdays 11:00-4:00.